I have over a decade of experience as a camera operator, videographer, cinematographer, DP, pick your title.​I work well in small teams to create unique, high-quality video stories. While I have crew experience in feature films, documentaries, and live broadcast, I currently work independently as a freelance videographer and video editor in the Chattanooga, TN area. ​While I often crew with producers/directors for their own projects, I do work with the public for "one-man-band productions," including small biz profiles, event coverage, testimonials, product showcases, music videos, and PSAs.
Please reach out to me directly for any questions, my rates, or project ideas.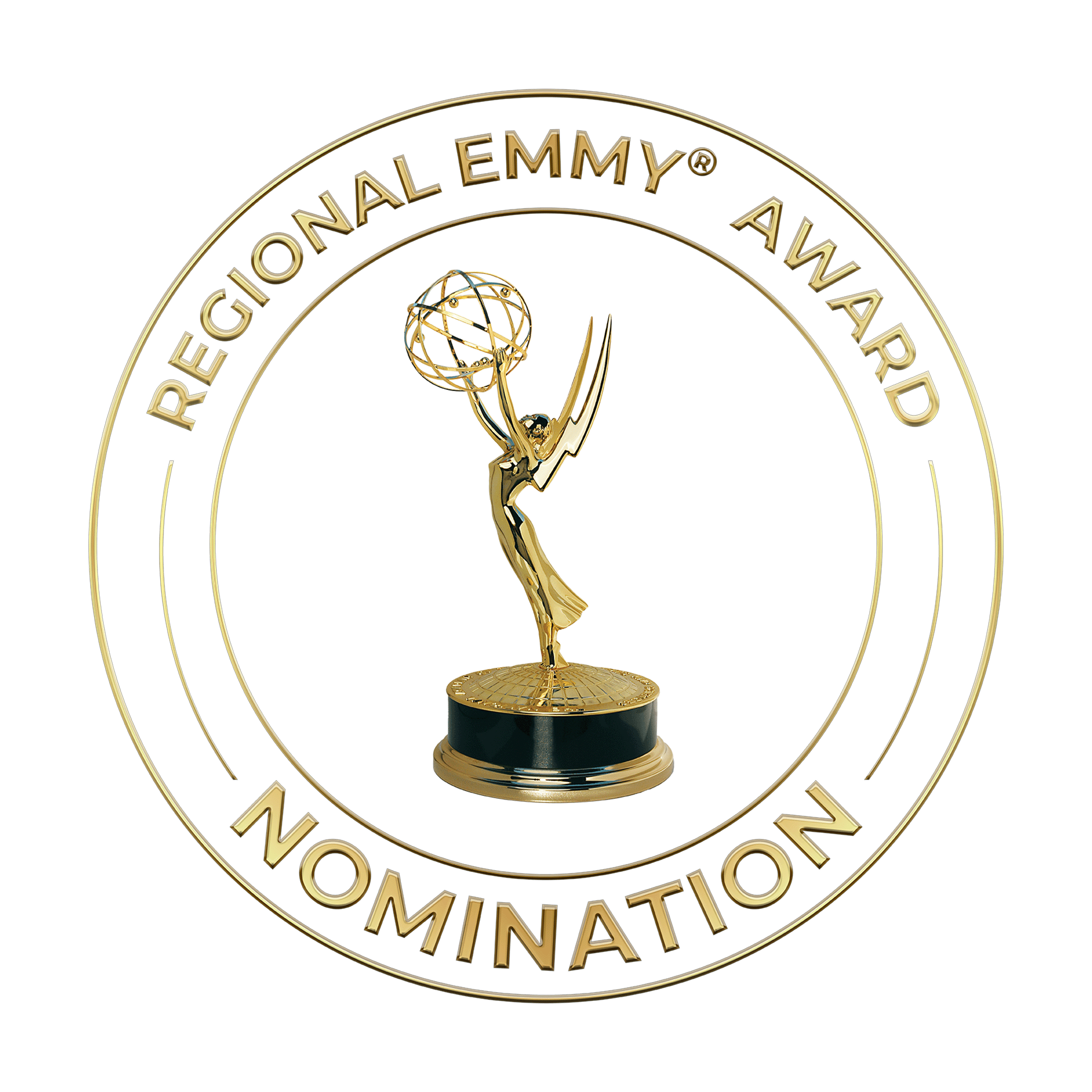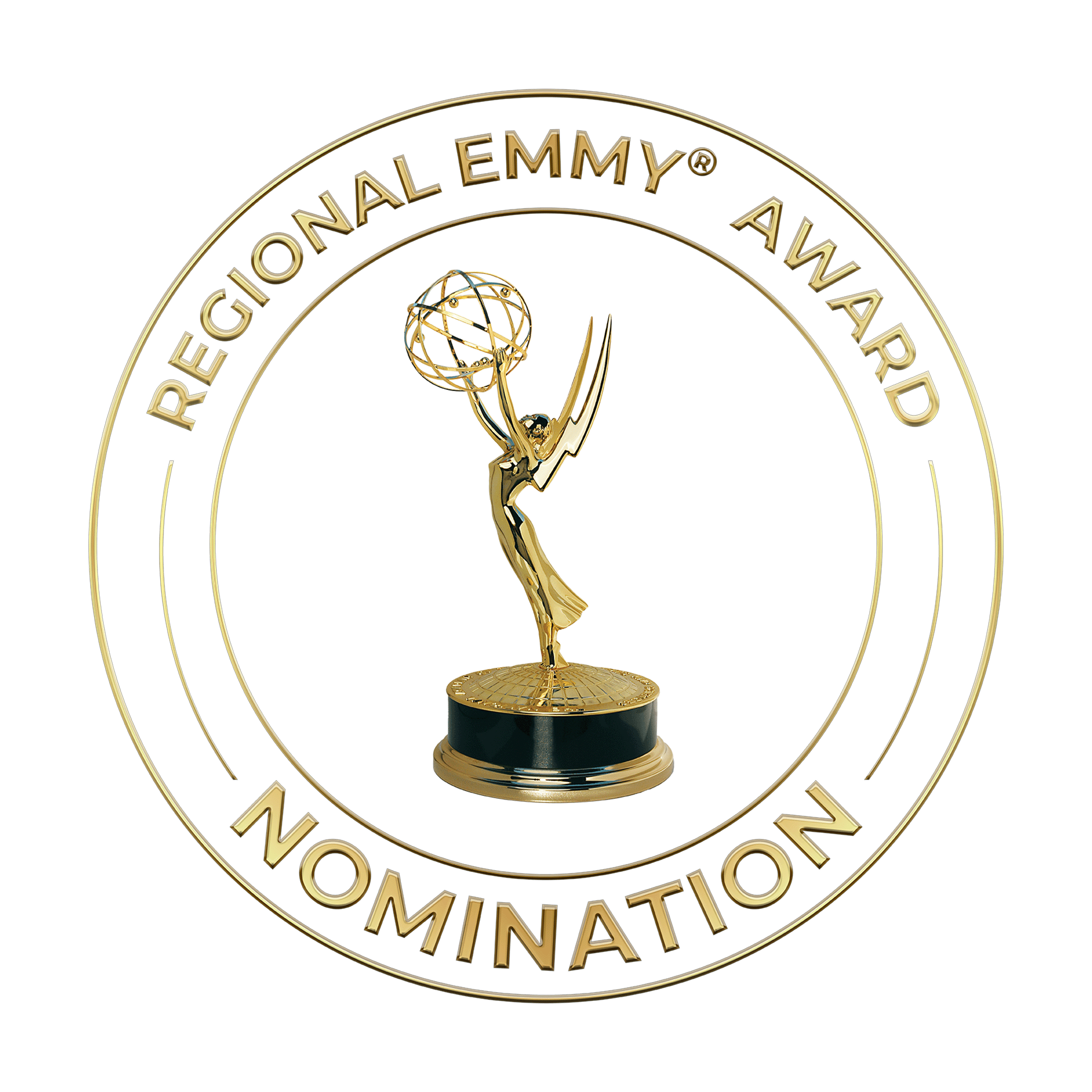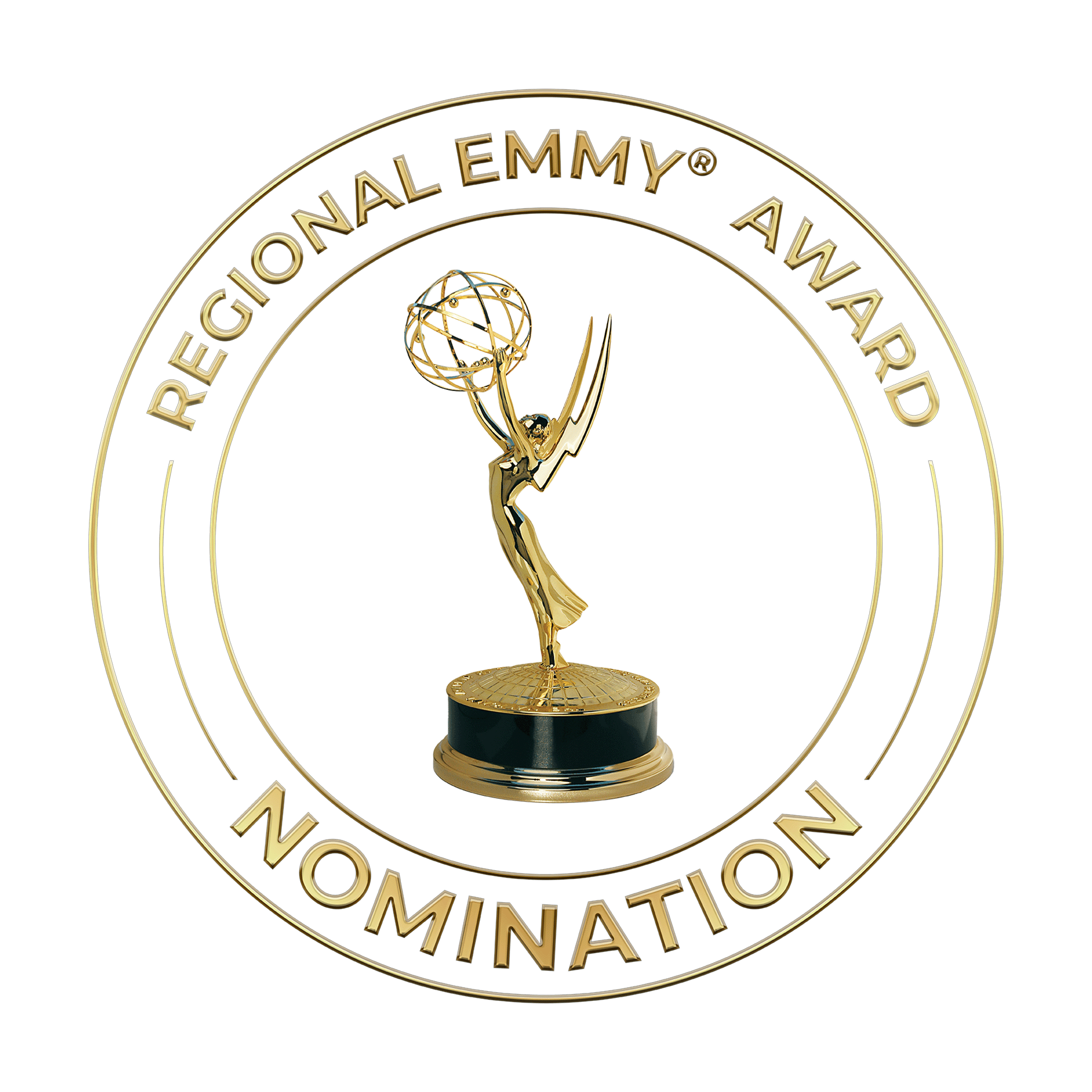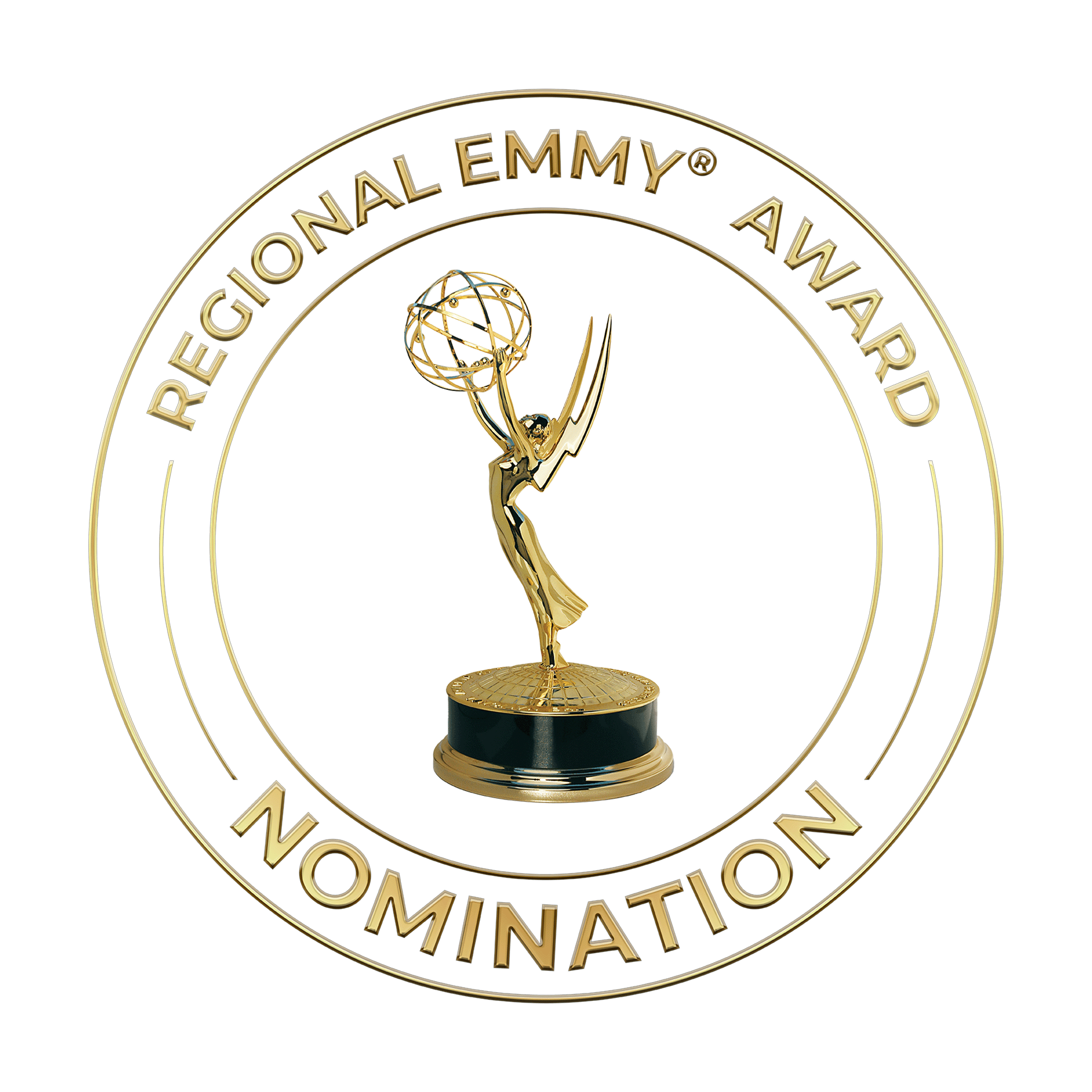 I call East Tennessee home - currently in Chattanooga.
I love to travel near and far. I am available for half day and full day videography and video editing services within two hours drive of home, including Nashville, Knoxville, Atlanta and Birmingham.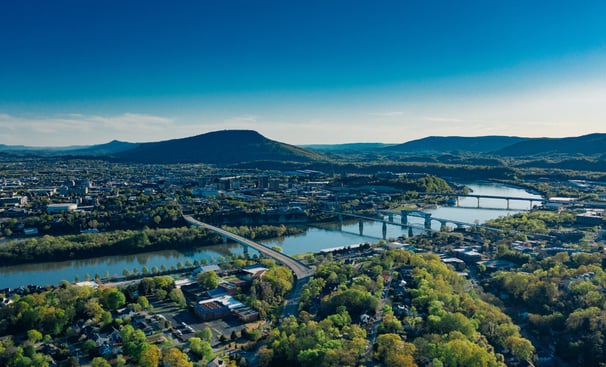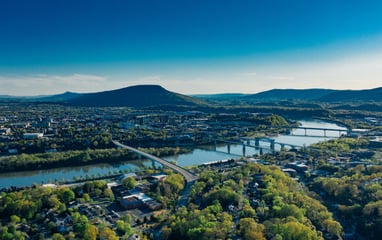 While I often rent additional camera packages, I currently own the following gear.
Blackmagic Pocket Cinema 6K Pro
Canon C100 Mk II
Canon 5D Mk II
L Series 4.0 24mm - 105mm Lens
Rokinon Cine Lenses, 24mm, 80mm
Canon 1.8 50mm Lens

Sennheiser G3 Wireless Lav
Shotgun Boom Mic w/ Pole
Wired Lav Mics (3)
Andycine A6+ Touch Monitor 5.5"
Marshall HDMI Monitor 6.5"
GODOX VL300 LED Light
Neewer LED Light Kit (w/ Batteries)
30″ Slider / C-stand / Tripods