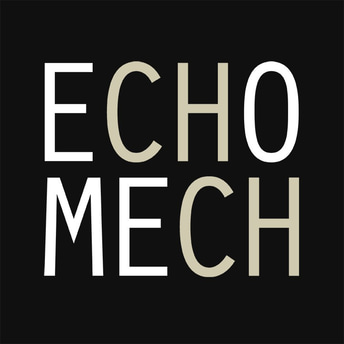 Clay Hardwick is an artist, videographer, and video editor and often creates under the name "ECHOMECH." He is originally from Jackson, Mississippi but currently lives in Chatt anooga, TN.​
Clay's artistic journey began in his early teens when he got his first digital camera and was able to manipulate digital images, a whole new world of visual art opened up. Years later in 2009, Hardwick would go on to graduate from Millsaps College, focusing on Digital Arts. He developed a passion for telling stories through digital mediums.​​
Over the years Clay has won dozens of awards in regional film festivals, been nominated twice for Regional Emmy, Davey and Telly Awards mostly for his work on music videos or documentaries, both web, television and film. He has done work for many national and regional clients, including PBS, Walmart, the Human Rights Campaign, HomeServe, Catalyst Sports, and others.​
*Clay works locally with 6Strong Media, out of Chattanooga, TN.

He is currently available for freelance videography and video editing based out of East Tennessee. (will travel)